How will we feed future generations?
August 8, 2019, 4 min to read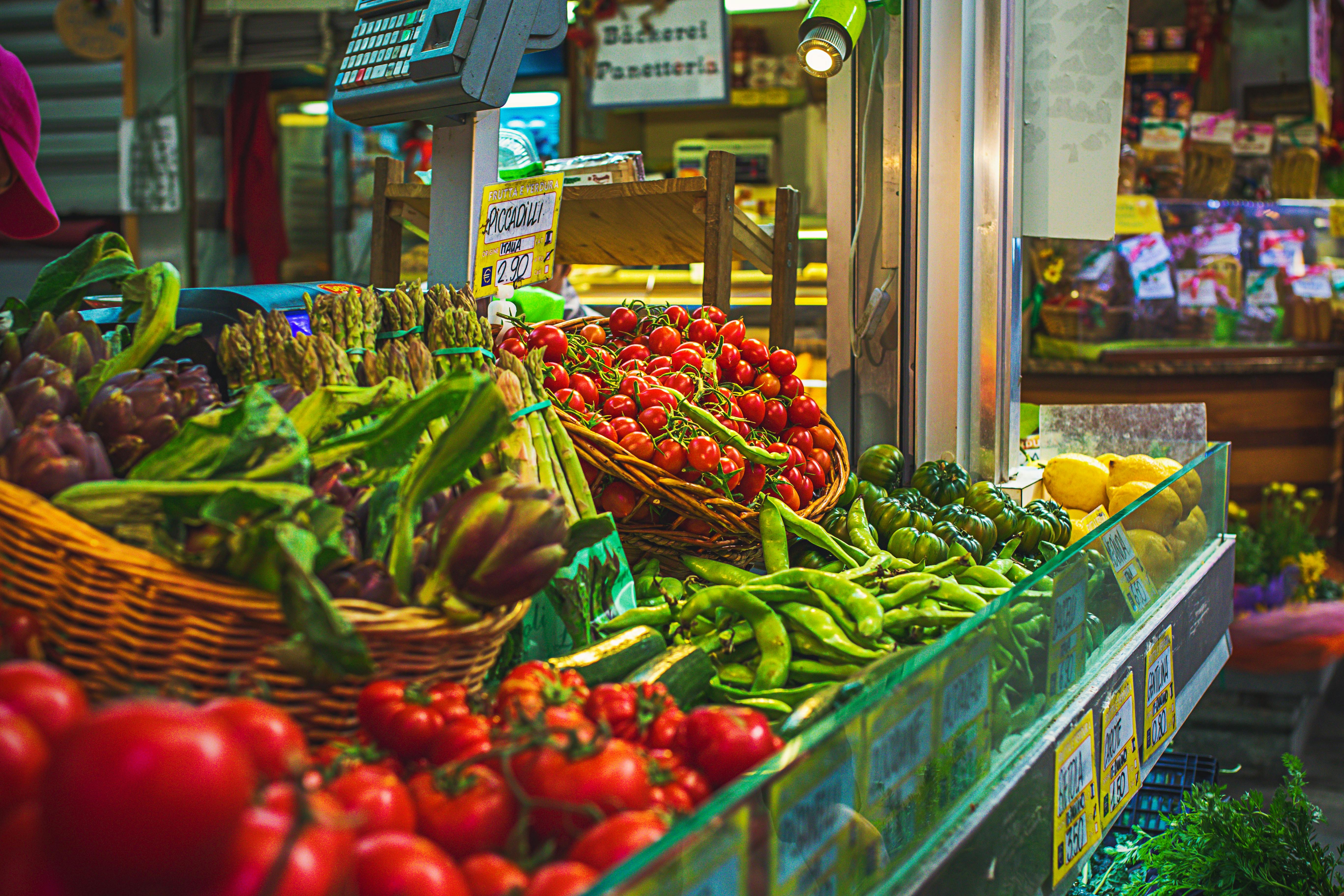 Did you ever think that your tortilla chips could be made of cricket flour? We were lucky enough to taste some delicious ones last week at the Fabernovel "Feeding the Future" event in our San Francisco-based coworking space, Parisoma.
At the event, we took a look at the evolving food industry and how technology is being used for everything from more efficient supply chains to exploring food substitutes. For example, one area that is rapidly changing is the meat market, which is currently worth more that $1Tn. The current model for the industry has proven inefficient to feed future generations since we know that 50% of today's global harvest is used to feed livestock. The good news is that meat alternatives have been around for many years and picking up the pace: in 2020, the estimated worth of the meat-substitute market will top $5.7Bn.
Fabernovel is convinced that Silicon Valley is key to the evolution of the Foodtech industry, first because California has been the sandbox of incredible breakthroughs in terms of technologies and consumer behavior in energy, supply chains, and food sectors; second, because the Central Valley has been leading the United States in agricultural sales and is the home of the largest food harvest in the United States today. These elements have allowed Fabernovel to build a strong network of innovation players in the field to invite to our Foodtech event.
To tackle the inherent complexity of the food industry, Fabernovel introduced 5 key Foodtech trends we have been analyzing in Silicon Valley:
To showcase these key trends, Fabernovel invited five startups to pitch and speak about their ideas to contribute to the future of food: 
Missed out on this fun event? Follow us on LinkedIn so we can keep you posted about upcoming events!